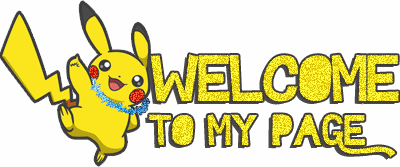 ~Welcome To Ginger's Trade Center~
1. I Have An Email (Email Me At Any Time)
2. You Should Check Back Daily (If Possible) Because I Like To Change My Trade Center Up Alot.
3. I'm Obviously a Ginger, So I Can Be a Hot Head Sometimes (So Sorry If I Am)
4. Be Patient (I Might Not Reply Back Quickly)
My Collects
Missing In My Pokedex (That I'm Currently Trying To Get)
For Friends:
Have Any Questions Email Me
If You Want Me To Add Your Collects In My Friend Section, Just Ask!!
Social Media Accounts:
Snap: gingergeek52
Instagram: gingergeek54
Facebook: Ciera Rice
Chow!!!
Have a Great Day!!